Posted by Leah Roberts on 11th Jan 2019
Perhaps you are in the market to taste test a few different cigars for the first time? But much like Jon Snow, you know nothing… about cigars at least.
Well that's just fine my friend. Mardo's is here to help you make the ultimate best choice for your first round of cigar tasting.
You will want to start with lighter flavors in the beginning, finding the flavor you like without overwhelming yourself with too much flavor- you'll get there eventually.
It's dangerous to start out with a full- bodied cigar at first. This is simply because it's very possible you will immediately decide you won't like it- giving up on your cigar ventures right away. Full bodied cigars come with strong, bold flavors.
It's like this you see.
If you are just starting to drink coffee, you dump a few pounds of creamer and sugar in there right? Or indulge in a sugary Starbucks delight? Whereas, if you are an avid coffee drinker, you are likely to drink a fresh cup of black coffee in the morning right?
You could also compare cigars to beers. If you are a first time beer drinker, you will want to start off with the lighter beers right? Such as Bud Light, Coors Light, Miller Lite, etc.
But as you dabble more into different flavors of beer, you will slowly work your way up to the more intense darker beers. Such as an IPA, Guinness, Cutthroat, etc.
Well cigars are the same way. Starting off, you will want to begin with a lighter cigar- don't jump right in to the IPA of cigars because you likely won't like the way that tastes!
Just like beer and coffee, you must acquire the taste for a cigar.
No need to jump in with the heavy right away my friends. You must walk before you can run.
Here's our Mardo Top 5 Cigars for Beginners list:
Sinistro Last Cowboy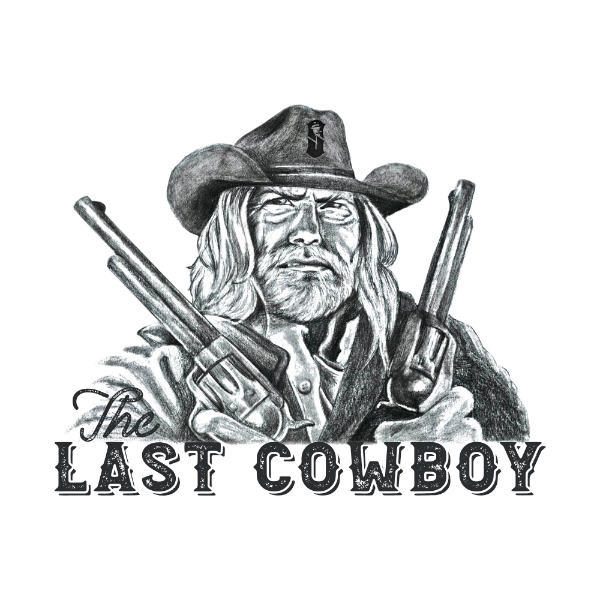 Sinistro Last Cowboy Natural Petite Belicoso is at the top of our Cigars for Beginners list! Not to mention our top selling brand as well- that's how delicious these flavors are.
Sinistro Last Cowboy offers quite the handful of some great medium-bodied cigars for your beginner taste buds. As we said before- keeping it light as you are starting out is certainly ideal.
Sinistro Last Cowboy Natural Petite Belicoso is a great option for a cigar virgins very first taste. Between the medium-bodied flavor, and the short body length, this cigar makes for one of the best option for a beginner.
We suggest, of course, starting with a shorter length of cigar. If you are brave enough to finish a whole cigar in your first sitting, you will want to aim at getting a shorter length.
Longer lengths obviously take more time to smoke, and as a beginner, you don't want to get sick or too light headed on your first try. This will simply ruin your entire experience- do don't push yourself too far.
So the goal is to find a light flavor, and a short length- Sinistro Last Cowboy Natural Petite Belicoso offers both.
You can also try these other medium-bodied smokes from Sinistro Last Cowboy. The difference between these, of course is slightly different flavors, but the length of the cigar as well:
You can check out our other Sinistro Last Cowboy Flavors here.
Cut your cigar (link to cuts blog) and dig right in!
RoMa Craft Intemperance EC

Perhaps you are a beginner, but this isn't your first rodeo. You may be comfortable taking it one step up to our second most popular brand, RoMa Craft Intemperance EC.
This cigar brand, while just one step up in bold flavor, is still a great choice for those starting out in the cigar game. RoMa Craft offers several medium-bodied cigar options, while also offering cigars of all lengths as well.
We suggest RoMa Craft Intemperance EC XVIII Charity Petito for a relative beginner, as this delicious choice offers light flavors, and a short body.
RoMa Craft offers a plethora of great medium-bodied smokes to choose from, in addition to the Charity Petite. Again, there will be a difference in flavors, but in the length of the cigar as well.
Check out the rest of the RoMa Craft Intemperance EC cigar series.
Get ready to light up and enjoy! (link to how to smoke blog)
Montecristo White Label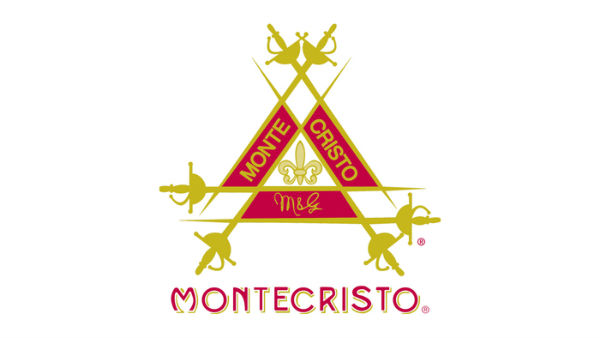 Another great, medium bodied flavor for those beginners out there. Montecristo White Label offers some of the most delicious flavors- great for beginners, but the in the hearts of many cigar aficionados.
For the new recruits, we suggest Montecristo White Label Especial No. 3, an incredible light flavor, and short body length.
However, like most of the beginner cigar brands we've suggested so far, Montecristo White Label has quite a few popular medium-bodied options, of all lengths and flavors.
Check it out, try a few, and let us know which Montecristo White Label cigars are your favorite by commenting on this blog below!
Arturo Fuente Chateau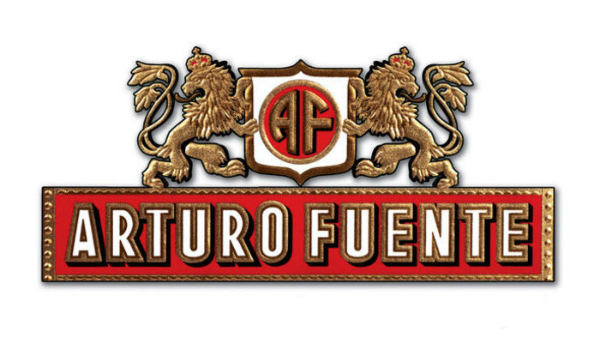 Perhaps you've tried those other cigar brands, and while delicious, you still hunger to try more flavors?
You should certainly check out Arturo Fuente Chateau medium-bodied cigar collection. Between the bold flavors, fun look, and assortment of lengths, this may be the road you want to travel!
Arturo Fuente Chateau Cigars come in a variety of wrappers for the cigar aficionado: African Cameroon, Connecticut Shade, Connecticut Broadleaf Maduro, Candela and Ecuadorian Sun Grown.
The tobacco used for the filler and binder comes from the private Fuente farms in the Dominican Republic.All the Arturo Fuente Chateau Cigars are smooth, full flavored and have been rated to be some of the best smokes the Dominican Republic has ever produced.
Fire up one these cigars and experience what a true time honored classic Arturo Fuente cigars have become.
Romeo y Julieta Reserva Real

Romeo y Julieta made it's introduction in 1875, and has since become one of the best and most popular of cigar brands out there. Not to mention it is favored by all- from cigar aficionados, to new smokers- It's a flavor loved by most.
Romeo y Julieta Reserva Real is a careful, strategic blend of aged Dominican leaves, spiced up with Nicaraguan tobacco. Typically the cherry on top of these delicious blends are the either a hand-selected blonde Connecticut wrappers grown in Ecuador, or the dark bold leaves of San Andrés Morrón.
All of the Romeo y Julieta Reserva Real cigars are produced as medium-bodied flavors, offering different tastes, lengths, and flavors.
We suggest trying the short lengthed, light flavored beauty of the Romeo y Julieta 1875 Bully, or the Romeo y Julieta Reserva Real Robusto. Both offer different versions of a medium-bodied flavor, and a short length for beginners.
Order yours now, and enjoy this fine cigar brand for a brilliant post-dinner smoke!
Until next time,
Mardo Cigars