Get ready for our Virtual Event featuring Jake Wyatt Cigar Co. and you know we are going to be giving away a ton of
AMAZING JAKE WYATT CIGARS & GEAR!

SPEND $50 on Jake Wyatt Cigars Product and Get

3 RAFFLE TICKETS


SPEND $100 on Jake Wyatt Cigars Product and Get

8 RAFFLE TICKETS

PLUS A JAKE WYATT HAT
(Use Coupon Code at Checkout)

JW-HAT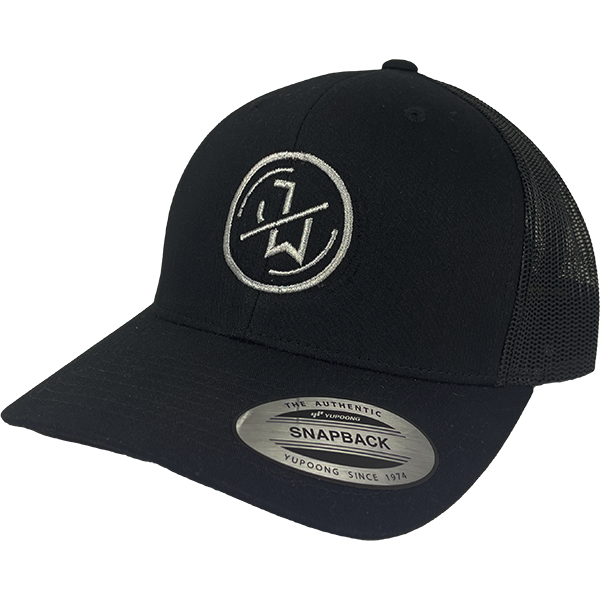 SPEND $200 on Jake Wyatt Cigars Product and Get

20 RAFFLE TICKETS

PLUS A JAKE WYATT T-SHIRT AND HAT,
DUAL TORCH LIGHTER, CUTTER & STAND
(Use Coupon Codes at Checkout to select your shirt size)


JWPACK-MED
JWPACK-LG
JWPACK-XL
JWPACK-XXL
JWPACK-XXXL
You can place as many orders as you would like through the month of April.
(No other discounts can be applied)*
We will have a "Live" event via social media with live comments and interaction while we all enjoy Jake Wyatt Cigars with a chance to win a BUNCH of great prizes!
There will be a bunch of Prizes and swag raffled off such as:
5 Packs
Hats and T-Shirts
Cutters & Lighters
Cigar Stands
A Secret Grand Prize
With every order placed we will respond to your order confirmation email with the raffle ticket numbers earned with each purchase.
We will have a "Raffle Ticket Drum" where all tickets will be stored until the drawing on April 30th at 4:00 PM PDT.
Come have fun with us and enjoy a great time!